July Extracurricular Activity – CV Writing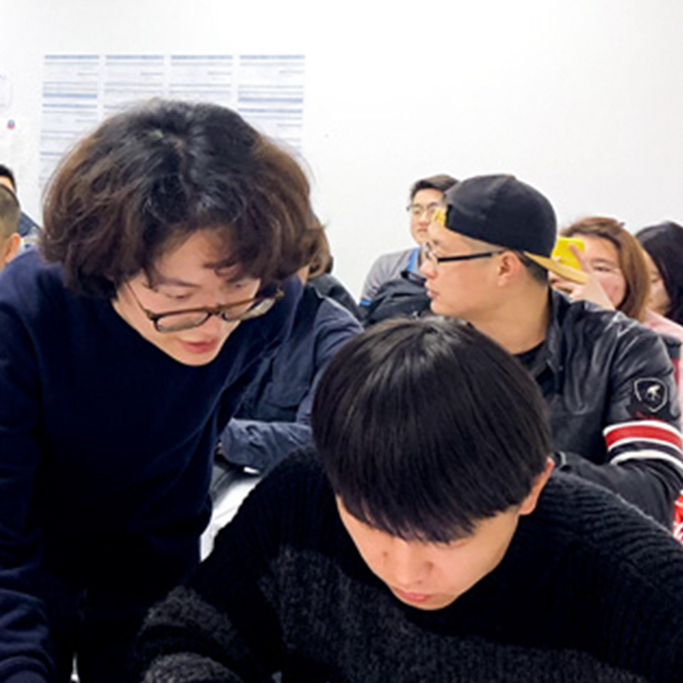 You can't underestimate the importance of a CV as it's the first opportunity that you have to impress a prospective employer.
From a CV, and in many cases an accompanying cover letter, an employer can find out about someone's work-related experience and skills, qualifications and training as well as other things, which help them choose from a lot of applicants and create a shortlist of people to interview for the job.
No matter how skilled or qualified you are to do a job, if you can't sell yourself on paper the employer will never give you the opportunity to impress at interview. It is also important to find the right tone of voice for your CV, because despite the fact that you need to sell your skills, you don't want to come across as arrogant.
This lesson is about CV writing and is aimed at lower level students. It provides our students with a simple example of a CV, and uses this as a model for them to use to hand-write and then type their own CV.
Let's start building up your CV and get that dream job that could be just around the corner!
Tag:CV, ELICOS, English, English Course, Excursion, Free Class, iaoa, Insight academy of Australia, Melbourne, Students, Writing