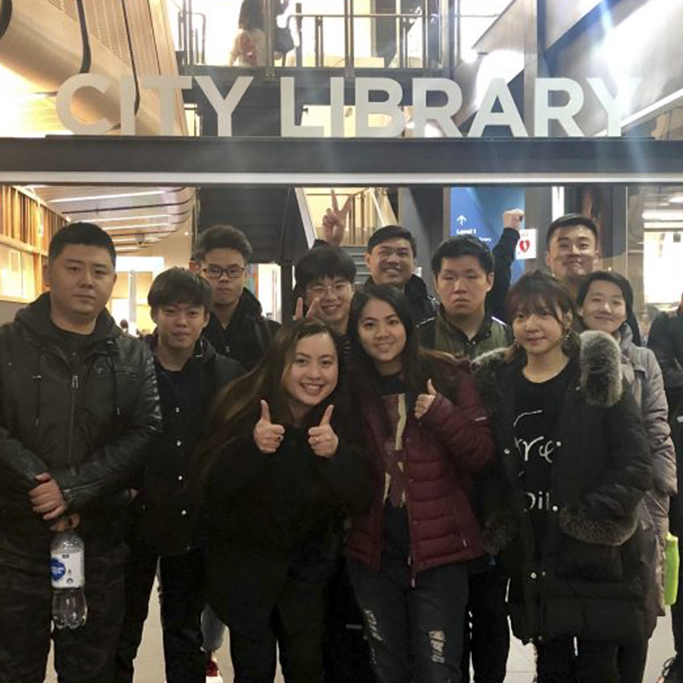 Located near bustling Degraves Street and co-located with the Centre for Adult Education, City Library is Victoria's busiest public lending library.
The library has become a major destination and meeting place for residents, workers, students and visitors.
Stylish and inviting – this library runs a range of environmental programs and is home to the City of Melbourne's Environment Resource Centre, where you can find a range of environmental books, magazines, videos, DVDs, software programs and government information including flyers and newsletters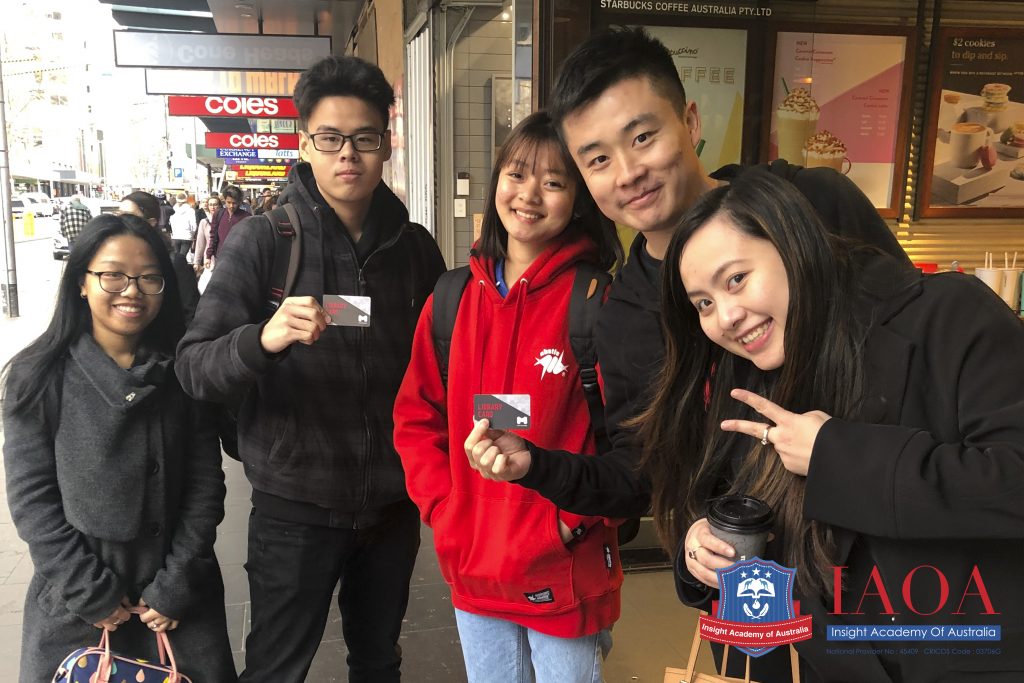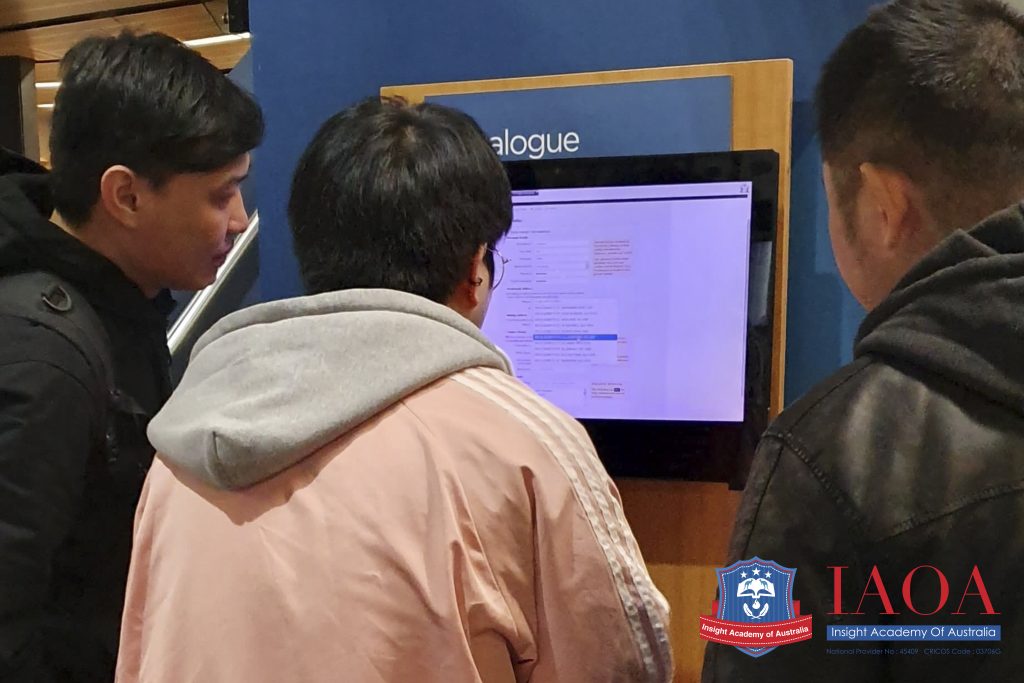 Besides, the Community Centre is a modern, welcoming space where all members of the community can read, connect, learn and create. The centre is home to a library, learning and training rooms with a computer lab, recording studio, meeting rooms, community activity spaces and a cafe.
Upstairs, the heritage gallery has seating for 52 visitors, and new technology including AV stations and listening posts to access the Library's vast multimedia collection. The Arts Reading Room is a designated quiet space for reading and research.
IAOA's students have been assisted by their English teachers and supportive City Library staffs to complete the application forms and get their Library cards. From now on, they could enjoy all the facilities, services for free and build up their Reading habit.